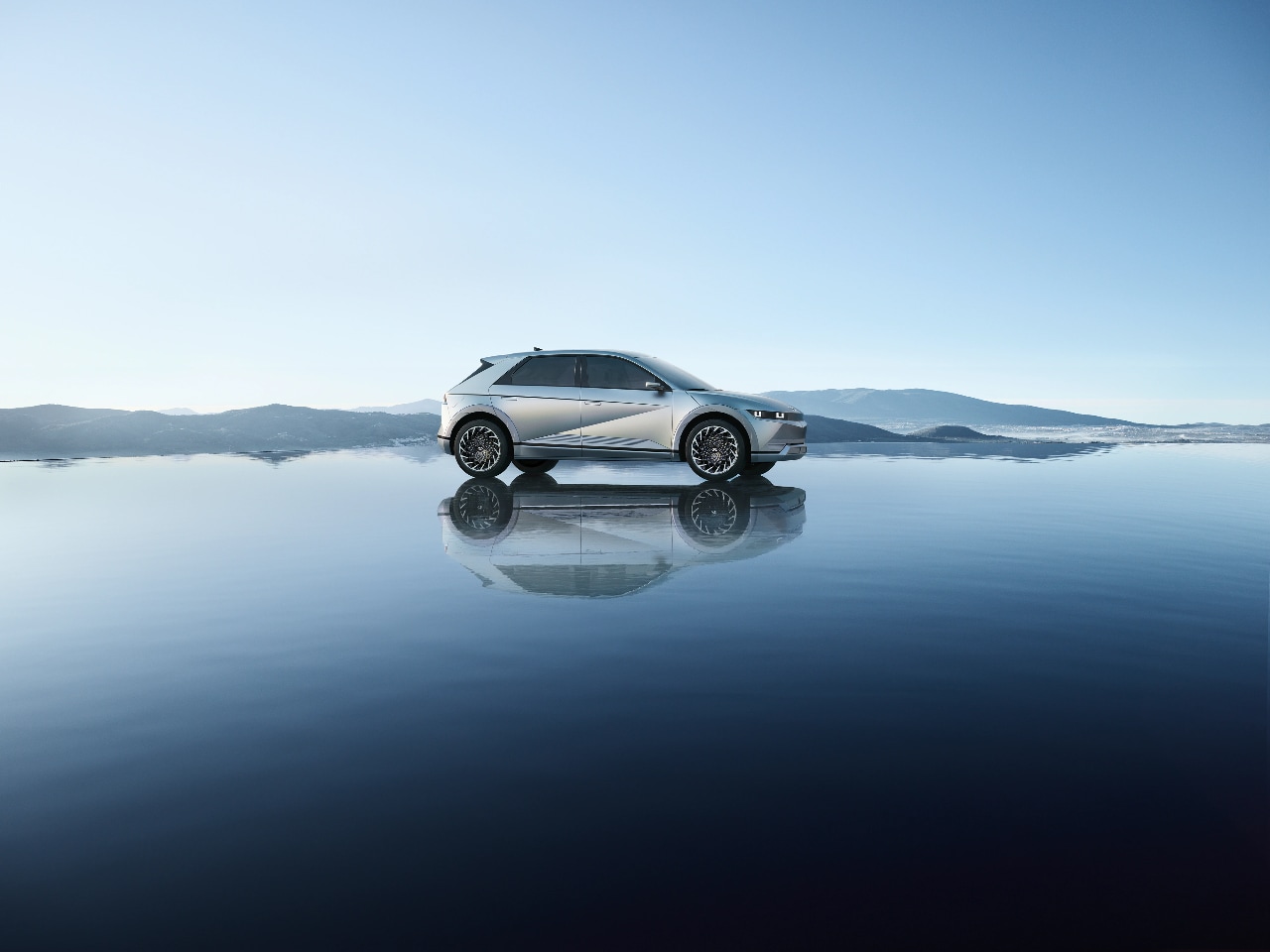 ?
At South Bay Hyundai in Torrance, CA, we are proud to offer a wide selection of new new hybrid and electric models in our inventory. From spacious SUVs to compact daily commuters, our electric and hybrid options offer excellent performance and reduced emissions for drivers across the Los Angeles area. Hyundai offers a wide range of hybrid and electric vehicles. We are here to walk you through our options at South Bay Hyundai. Read on for a glimpse at our current selection of new hybrid and electric models!
Hyundai IONIQ 5
The new Hyundai IONIQ 5 is a pure-electric luxury SUV with unrivaled range, performance, and interior comfort. This brand-new addition to Hyundai's lineup stands out with a high-powered dual-electric motor powertrain, rapid acceleration, and a consistently comfortable ride in any scenario.
Hyundai Kona Electric
With a driving range of up to 258 miles, the compact Hyundai Kona Electric is an excellent option for daily commuters near Carson, CA, and Long Beach. This subcompact SUV gives you smooth acceleration, quick handling, and a comfortable, quiet interior cabin.
Hyundai Santa Fe Plug-In Hybrid
With quick charging capabilities, strong performance, and intuitive electrified functionality, Hyundai's popular midsize SUV is paving the way towards a sustainable future in the Redondo Beach area. Interior comfort, innovative technology, and game-changing hybrid performance come together wonderfully with the new Hyundai Santa Fe Plug-In Hybrid.
Hyundai Tucson Hybrid / Hyundai Tucson Plug-In Hybrid
The compact Hyundai Tucson has quickly become one of our most popular models, and it is now available as a hybrid SUV and a plug-in hybrid model. If you are interested in a spacious compact SUV with plenty of room for five passengers to match its strong hybrid performance and fast charging abilities, we have you covered near Hawthorne, CA.