When it's time to purchase a new vehicle, there are a lot to choose from. No matter if this is your first time buying a car or your second vehicle, a few things are for sure, you want the best price, excellent customer service, and a dealership you can rely on. At South Bay Hyundai serving Redondo Beach we make it our goal to ensure you have everything you need and much more.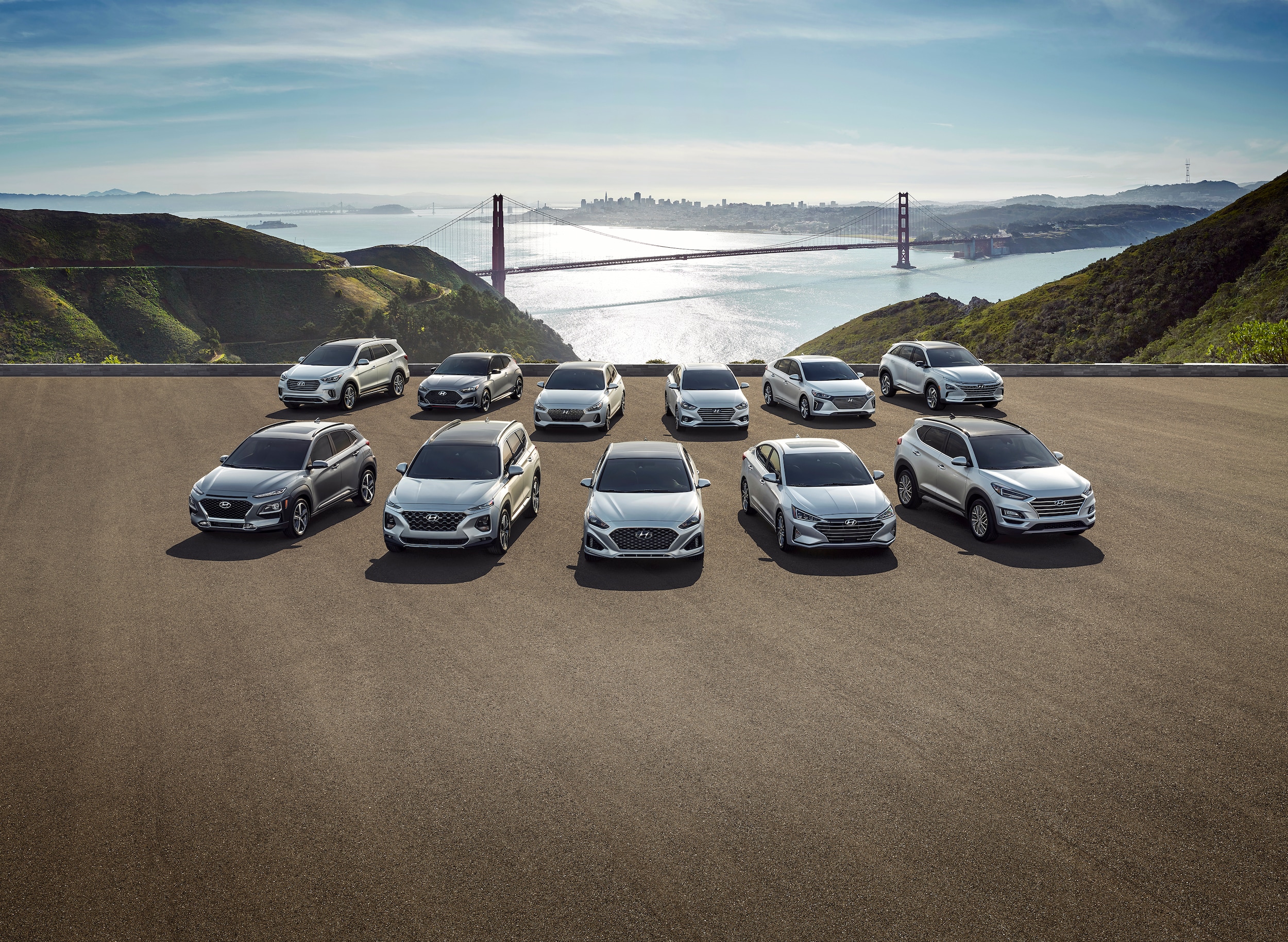 ?
We've made our online tools more accessible and easier to use than ever before, so you can enjoy the entirety of the car buying process from the comfort of home. From browsing new inventory to applying for financing everything is accessible through our website.
Benefits of Online Buying with South Bay Hyundai
With so many options to choose from, you want to find the best vehicle for your lifestyle and budget. You'll have the ability to compare prices and even call for quotes on the models you're interested in.
Our online catalog makes it easy to shuffle through makes and models by comparing what each one has to offer. All you have to do is sit back and relax, check off as many boxes as you like, and our site will narrow down your search to show you what we have in stock that matches your exact needs.
If you have any questions you can send us an email or even utilize our live chat for immediate assistance.
During these tough times, we still want to be sure our customers know that we are here to help.
Online Financing Options
You can even complete financing online. We offer an online application that is straightforward and only takes a few minutes.
By filling out this form, you'll get a more accurate idea of what you'll be able to afford, and it's 100% confidential.
Once you've completed the application, we will quickly process it and get right back to you.
If you are planning on trading in a model you already own, we also provide you with a value-your-trade tool that gives you an estimate of how much your current model is worth.
We want to ensure that our Los Angeles and Long Beach customers can save on much more than the sticker price so be sure to check out our specials as well!
Delivery Services
Now more than ever, it's important to keep travel to a minimum, which is why we are now offering home delivery services. Once you've completed the online purchasing process, you can arrange to have your new vehicle dropped off in your driveway in Carson, CA! And, for additional peace of mind, we'll go the extra mile and sanitize every inch of the vehicle.
Deferred payments for New and Current Owners
In these uncertain times, it's important that you focus on what matters most. Listed below are ways in which you have financial peace of mind when the world around us feels hectic.
Four Months Deferred Payments
Up to Six Months of Payment Relief
Deferred payments for Current owners
For further information regarding these payment deferrals please reach out to one of our representatives who would be more than happy to help you.
If you are a Hawthorne CA shopper still on the hunt for a new or used vehicle, check out everything South Bay Hyundai has to offer online. You can efficiently start and finish the entire buying journey from the comfort of home!
If you have any questions regarding what we offer we encourage you to reach out during normal business hours and we will do our best to get you everything you need in a timely manner.